4 Funny Uses for a Forgotten Web Cam
Have you just found a web cam that you'd forgotten about? Or have you just realized that your web cam has been sitting there by your computer for weeks or months, feeling ignored? Wondering just what in the world to do about that? There are plenty of options, especially if you're feeling creative.
Even if it seems like there wouldn't be anything to do but to get rid of it if you're not using it, that's far from the only choice. You can do more with it, and make it valuable to you again. Here are four funny uses for that forgotten web cam.
Try Video Blogging
You can use that web cam to upload short video clips to your blog. If you do it on an impromptu basis, it can really get your blog readers interested in what you have to say.
People using the search engines might also come across the video, and that could allow you to get more followers to your blog or even get in touch with people who would be interested in working with you or giving you a job. No matter what you have to say, you can say it in a video instead of with words typed on the screen, if you want to.
Home Surveillance Camera
Publisher's Note: The next paragraph describes something illegal, deplorable, and unacceptable, as an example the author is using for the camera's capability.
Someone used a hacking program or other type of software to get into the home computer of a young girl. He stalked her that way, and had so much control over her computer that he could turn her web cam on and watch her.
That's obviously not a good use of your time, and time is what you'll be doing when you get caught. It's better to leave that one alone. If you want to control a web cam from far away, or see what's going on in a home when you're not there, try setting up your web cam to show you your own home. That way you can monitor it from work or wherever else you are, as part of a security system.
Record Messages for Friends and Family
Is there a special birthday coming up? If there's something important that's about to happen in the life of someone you care about, why not use that web cam to record a message that's personal? It's something that will be treasured for a very long time to come. You can use a bloggie camera or another type for this.
Play Games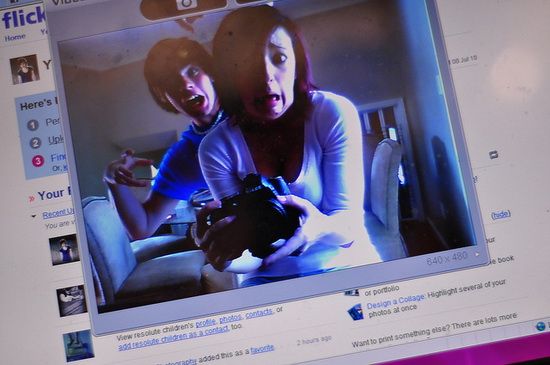 By using a motion of your head or your hand, you can control objects on the game screen. Your web cam picks up the movement and transfers it to the game, making it fun and interactive.
Don't just let that web cam sit and go to waste. There's so much more you can do with it, no matter what kinds of interests you have. Just remember to only use the cam to look into your own house, and not someone else's. That's a huge no-no. Other than that, you can do whatever you like with your web cam and get some use out of it.
---
This post was generously provided by
Jessy Troy
.
---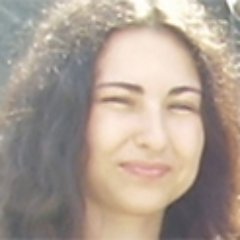 Jessy is the lifestyle blogger for Dobovo, the free tool for you to pick apartments in Kiev on your next trip to Eastern Europe. Have you discovered cam? Go traveling!
---