Talking Technology Behind The Investment Industry… Information for the Individual Investor
Listen, as Deborah answers questions about little-known and little-discussed issues that may affect the safety and the validity of the reporting of YOUR investments.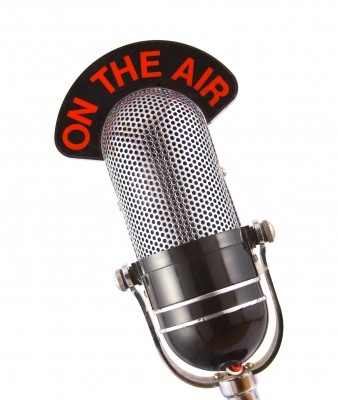 Deborah Anderson, part humanitarian and part financial industry technologist, having served as Chief Technology Officer in the Investment Industry in Los Angeles, uses her knowledge and her expertise to strive to help educate the public, in attempts to avoid Madoff schemes and damage by other disasters, specifically as it relates to the technology that handles client data.
Deborah will be interviewed on KLZ 560 AM and will be answering questions like:
Why would/should we care about the technology behind our investments?
How does this affect me, since I don't use a Private firm for my investments?
I don't invest anything, should I really care about this topic?
How do I know if I'm at risk?
What can I do, as a consumer, about this?
For a preview of some of the financial industry related issues that concern Deborah, and specifically relating to the technology that supports the industry, check out her article, Are The NASDAQ Systems up to it? at byapaar.com.
Tune in on Monday, June 25th (10:30 am MT) to hear her, live, at ExperiencePros.com, known as the most positive business talk show in America.
You can also here the archived radio show at Radio Show Archive.