Having a website is an absolute necessity if you run a small business in the Internet age. You have the option of building yourself, but you also have the option of hiring someone experienced (i.e. specializing in small business website design), to do it for you (and relieve a lot of hassle and stress!). Either way, here are five key elements that should be included:
Domain Name
Similar to consumer recognition of logo designs, your domain name (which becomes your website address or URL), will be part of how your business is recognized online. Choose a domain name that's short, memorable, and easily communicated. Avoid tricky or clever spellings- these can result in missed opportunities.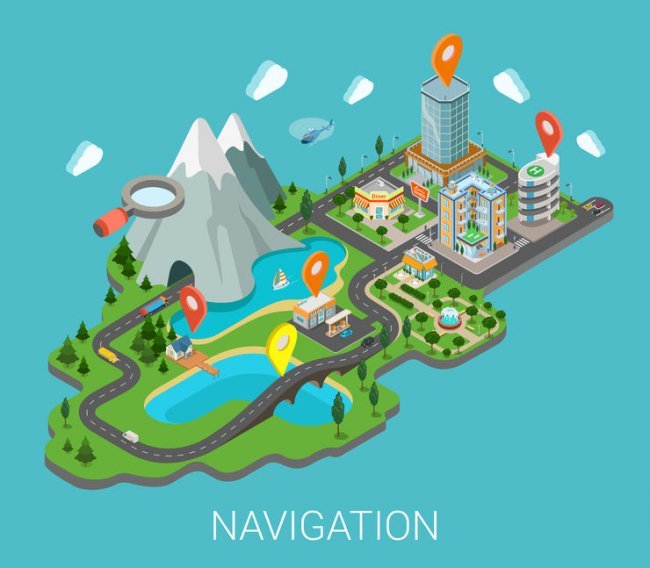 Reliable Hosting
You'll need a reliable host for your website when it's ready to go live. Internet users make decisions very quickly and are known for being a little impatient. If your site doesn't load fast enough or there are technical issues that take it offline, users will move on to another site.
Clear Site Structure and Navigation
You want the folks finding your website to be compelled to either purchase your product or visit your physical location. Your site structure and menu navigation should make it as easy as possible for them to get what they need. Make sure your design is mobile-friendly too. More consumers are using mobile devices than ever before.
Content About Your Business
Your website should describe what your business is all about and what the business represents. Consider it a brochure, but online. Incorporating a blog onsite is a good idea too- you can share regular posts with industry news here, for example. As an added perk, your website has the potential to interest people in your company whether it's the weekend, after hours, or while you're away on vacation.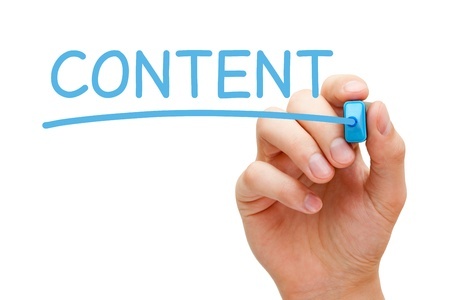 Contact Info
Your contact information should be clearly displayed on every page of the site. Avoid limiting contact information to a single method. Show your customers you're there for them by including your business name, physical address, email address, and phone number.