Ever thought about offline marketing? You think about online/internet marketing, branding, e-commerce, and all that fun stuff, right? So, why not offline marketing?
For some, it is so easy to say that one day we are going to get the offline marketing portion of our overall marketing strategy up and running. For that matter, does "up and running" even apply to offline marketing? I mean, what is offline marketing?
Many times, people do not pursue offline marketing because of one of the following (or a combination of the following) reasons:
They don't know what it is.
Don't feel they need it.
It will happen someday.
Maybe even tomorrow, but certainly not today.
When they make more $$$ they will hire someone to make it happen.
In other words, it is all summed up to PROCRASTINATION!
Look, in my experience (which is way more experience than what I share), getting it done right away, even if it is just a start and you improve upon it as you go, is much more effective than the above procrastination list.
Let's take a moment to consider some ideas for offline marketing opportunities that you can check out and maybe implement today!
Amazing Wristbands
amazingwristbands.com – many of us have had fun with wristbands. Sometimes we receive them for free at conferences and they are used to give us access to the conference events. Sometimes, they are available for purchase or even as gifts at functions we attend.
No matter how we obtain the wristbands, they are fun. They can be made in all sorts of appealing colors and fit most people's wrists. This is the very point of why they serve as such a valuable promotional gift and an opportunity to economically produce them with your company branding and give them away for free. Since they ARE so fun, the recipients are more likely to keep them and this continues your brand promotion. It is a win-win.
Affordable Business Cards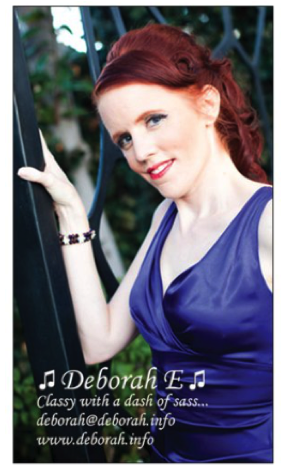 One of my favorite places to buy business cards is at vistaprint.com. You can create almost anything, and certainly your own brand, via the VistaPrint business cards. And, they are affordable.
More Than Just a Card
Need more? Need some brochures, or fancy business card holders for the executives (or top sales people/affiliates) or coffee mugs? You can get those at vistaprint.com, as well.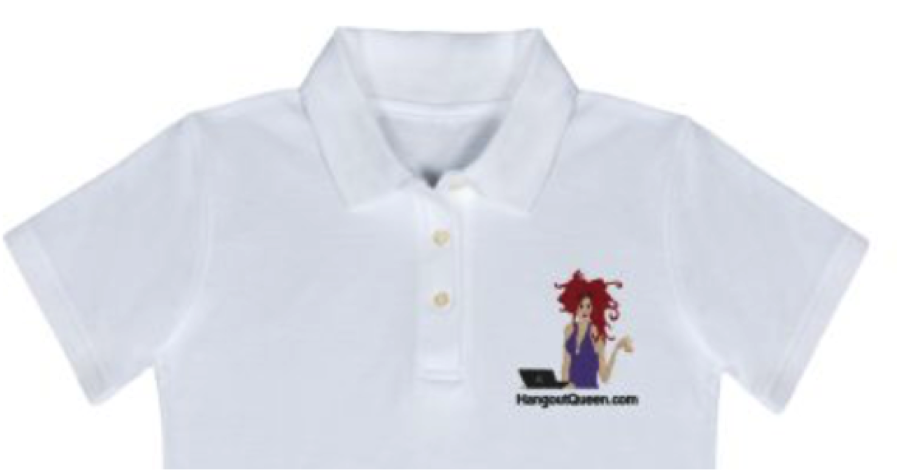 Still need some nudging? Let's consider some really helpful articles on the topic of "Offline Marketing:"
So, what are your plans today, when it comes to offline marketing? I'm looking into those wristbands to see if I can get some offline brand exposure!