Marketing For a Digital Age
Deborah says, "We received this very thoughtful guest post from "News Spotter." It is an insightful and much-appreciated article. See for yourself!"

Now, on to the article...
If you are still relying on print-based media for the majority of your marketing needs, you are missing out on enormous potential. Along with that, you are failing to capitalize on the growing segment of society that relies almost exclusively on their online activity to find new businesses and organizations. To capitalize on this, you will simply want to embrace online marketing services. This is a modern way of reaching current and potential customers with promotional messages without having to go to a lot of expense or time in doing so. It is truly marketing for a digital age.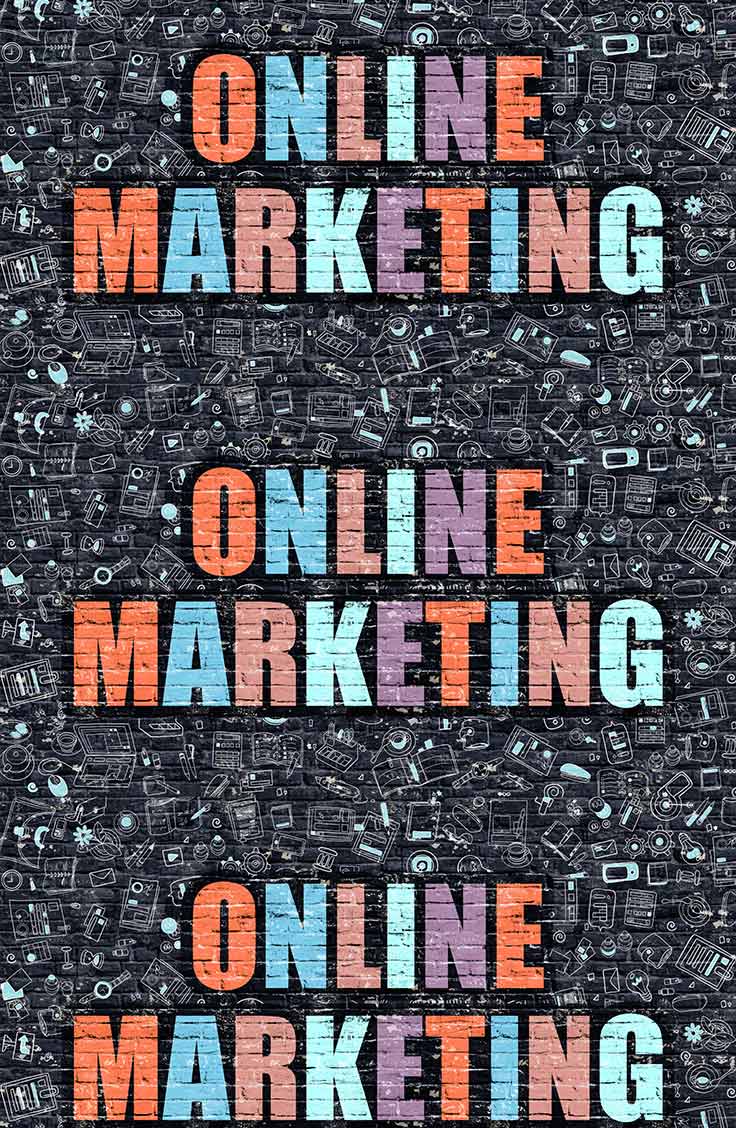 Services Made Easy
Technology has actually streamlined the marketing process. The services available today can revolutionize the way that you reach a global base of customers. From email marketing to pay per click advertising, online marketing is a new way of reaching an increasingly tech-savvy populace. Website development was the first stage of this development, making way for auto-generated newsletters, banner advertisements, and much more. It is now possible to reduce marketing budgets across the board while simultaneously increasing the geographical reach of advertising. This is a scope that was never imagined a mere decade ago.
Email Marketing For All Organizations
It does not matter if you are a company of one or one million, every organization can benefit equally from email marketing. Capturing an email address has never been easier. Once an individual becomes a customer, they can be marketed to in an automatic fashion. You can set the service to send out regular updates on a timetable of your choosing. Alternatively, prospects can also sign up to receive emails from an organization that they are merely interested in. The cost is negligible, coming it at a considerably lower price that printed brochures, making the return on investment much more appealing.
Every organization can benefit equally from email marketing no matter the size.
Click to Tweet

Pay Per Click Advertising Works
With the millions of Internet sites now up and running around the world, it can seem a bit daunting to get yours noticed about the rest. There is now a way to target banner advertising to the specific demographic group that you are hoping to reach with your products or services. This brings your website to them, rather than forcing them to go and find you. It is a way to generate unique visitors every month to your website, which in return allows you to convert those leads into paying customers.
Get Ranked At the Top
Finally, online marketing is a way to get your website noticed near the top of the search engine rankings. This is critical. More and more people are conducting online searches every day for the products and services that they require. If you want to increase your base of prospects, you want to be noticed near the top when those searches are made. This is a part of marketing that takes time but pays enormous dividends in the end. As this article on DirJournal.com mentions, when consumers see your website listed, they will click on it and be taken instantly to your homepage.
---
This post was generously provided by News Spotter.
---
---