The Power of Unique – Building Your Brand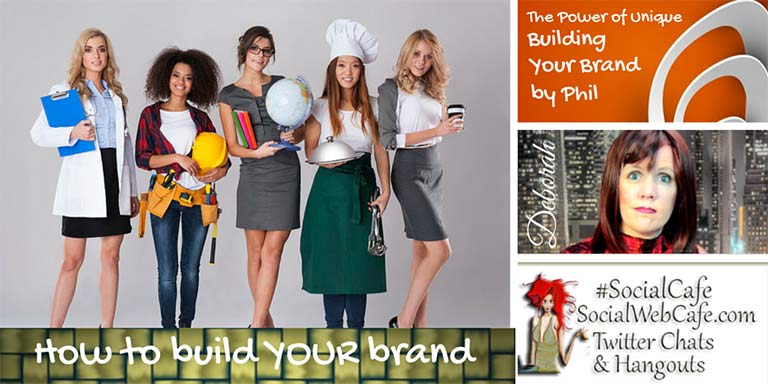 The Internet is full. Full of the same old, same old. But there IS room for unique. There always will be room for unique.
Over 99% of pages and people online are like poor quality home recordings of the original. The original was unique once, that's what made it stand out.
The original still stands out like a Deutsche Gromophon vinyl LP played on a Linn LP12 Sondek turntable surrounded by cheap and tacky CDs and MP3 recordings.
If you are building your brand, online or offline, you must be unique. You must have personality.
Establishing Your Uniqueness
You, as an individual are unique. So am I. Each one of us is unique because no two people have had the same set of life experiences or has the same set of genes. The first step is to acknowledge that you are like no other person who has ever lived. The second is to celebrate that.
If you are building your brand and want to stand out then make sure that you are part of your brand. Let people see the real you. Let people know what makes you different. Let everyone know your unique thoughts on important issues.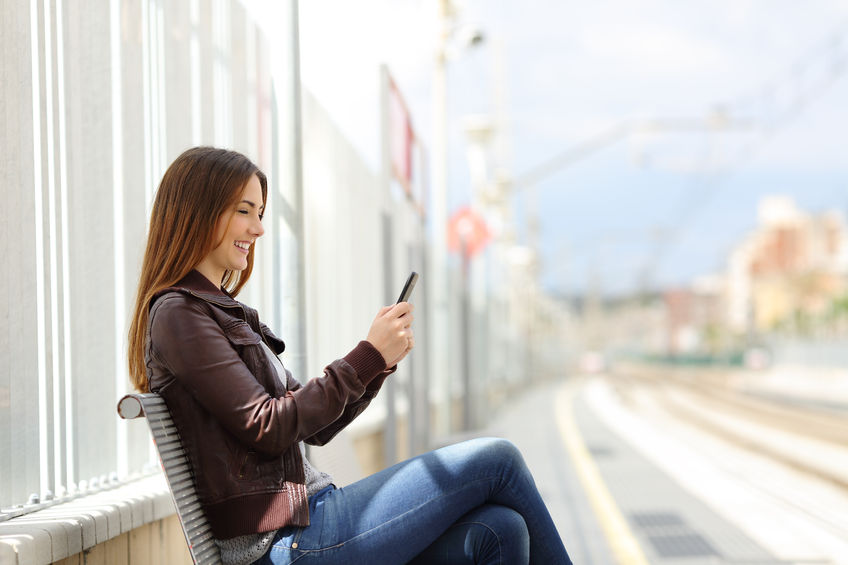 You will often see media celebrities wearing peculiar clothes and hats in a bid to establish themselves as unique. That can be part of your unique character, but there needs to be MUCH more to it than that. No brand can be successful unless it stands out as different.
How Do You Talk about Yourself?
The first step is to acknowledge that you are like no other person who has ever lived. The second is to celebrate that. – Phil Turner
Blog. Blog. And then blog some more.
On a blog you can say almost anything you like. If you have a brand and a website make sure that there is a blog and that you are the person who writes the blog posts.
You cannot outsource your uniqueness. No matter how much you pay someone to write your blog posts they will never be the authentic and unique YOU unless you write them yourself. You can hire an editor to tidy them up, but every post needs to be from your heart and your thinking.
Remember
Remember why you are doing the blog posts. You are passing on your unique knowledge, your unique perspective on life. You are showing people how you are different and establishing that what you have to say is worth listening to.
There is a symbiotic relationship between you and your brand. You are part of your brand and your brand is a part of you.
And You?
What are you doing to set yourself apart from the imitators, from the herd? Are you part of your brand? Please share your thoughts in the comment box below.