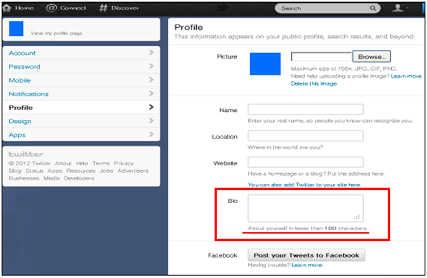 What do you know about Twitter?
Other than the common idea that it lets you create a huge network of individuals by following certain people and gathering followers, here are some amazing facts on one of the leading social media platforms.
There are around 750 tweets in a second and more than 340 million in a day.
With over 140 million active registered users, the site would rank twelfth as the country among the other nations with the highest population.
The busiest time ever in the online community's history is during the TV screening of "Castle in the Sky" (a Japanese anime), which has a record of 25,088 tweets per second.
It has earned the title "the SMS of the Internet."
It is one of the most visited websites.
Many users retweet posts mostly for their engaging content, personal connection, and humour (in this order).