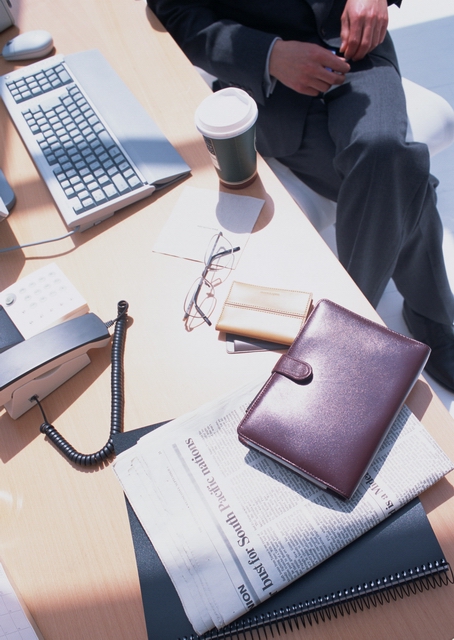 Remember when consumers were told to "let your fingers do the walking" through the YellowPages to find local businesses? Those days have long since passed as local marketing trends have shifted to the internet. Unfortunately, many small businesses have not established a strong enough online presence to draw in new customers and build strong relationships with their current client base. If you have not yet taken advantages of the many local marketing opportunities that the internet affords you, it is time to reevaluate your strategy.
Here are four simple ways to boost the reaches of your local marketing by utilizing the internet.
1. Maintain a Professional Website
If your small business is not already represented by a website - start one. If your current website has been collecting cyber "dust" and has remained unchanged and unused for years - update it. Consumers are far more likely to give their business to a company that regularly updates a clean, concise, and professional looking webpage. Your page should be used to explain your services, introduce your customers to who you are and what you stand for, and provide links for current and potential clients to connect with you on other online mediums or to reach out to you for further information.
2. Manage a Blog
Blogs are best used for local marketing when they provide insightful, helpful information to consumers. In doing so, you are establishing a need - that is to say, your customers will be able to understand why they need you to provide them with services and helpful advice. This gives you credibility in your field, and enables you to build lasting relationships with your clients. By using keywords (generally these are words that you would expect consumers to type into a search engine to find companies like your own), you will become the top search result and draw in more new customers.
3. Be a Social Butterfly