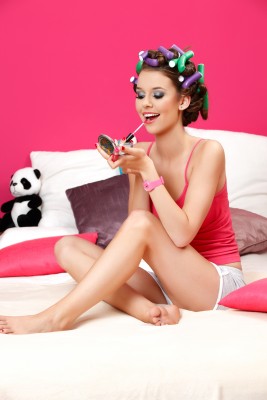 Today, Thursday, one of my biggest Twitter Chat days and Twitter goes down and goes down HARD. What to do with a Twitter Outage?! It was bad enough that Amazon went down about 8-9 hours ago in the middle of an order, but now a Twitter outage? What's a girl to do?
So, I decided to come up with a list of items to do when you have a Twitter Outage. Ready?
Create That New Look
Admit it. YOu've been looking for that new "look," right? Why not pull out the nail polish, the wild lip color and those curlers that have been gathering dust and re-make yourself? Seriously though, is it time to tweak your blog, too? Everyone will be too busy checking Twitter and reloading their browsers, hoping that Twitter will magically reappear. They won't even notice that you are adding and tweaking plugins on your blog, will they? Seize the moment.