Have you just found a web cam that you'd forgotten about? Or have you just realized that your web cam has been sitting there by your computer for weeks or months, feeling ignored? Wondering just what in the world to do about that? There are plenty of options, especially if you're feeling creative.
Even if it seems like there wouldn't be anything to do but to get rid of it if you're not using it, that's far from the only choice. You can do more with it, and make it valuable to you again. Here are four funny uses for that forgotten web cam.
Try Video Blogging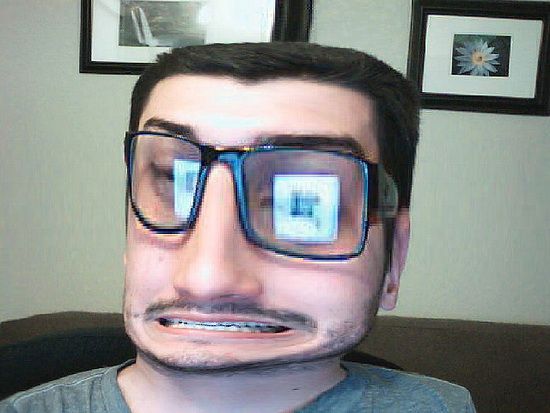 You can use that web cam to upload short video clips to your blog. If you do it on an impromptu basis, it can really get your blog readers interested in what you have to say.
People using the search engines might also come across the video, and that could allow you to get more followers to your blog or even get in touch with people who would be interested in working with you or giving you a job. No matter what you have to say, you can say it in a video instead of with words typed on the screen, if you want to.