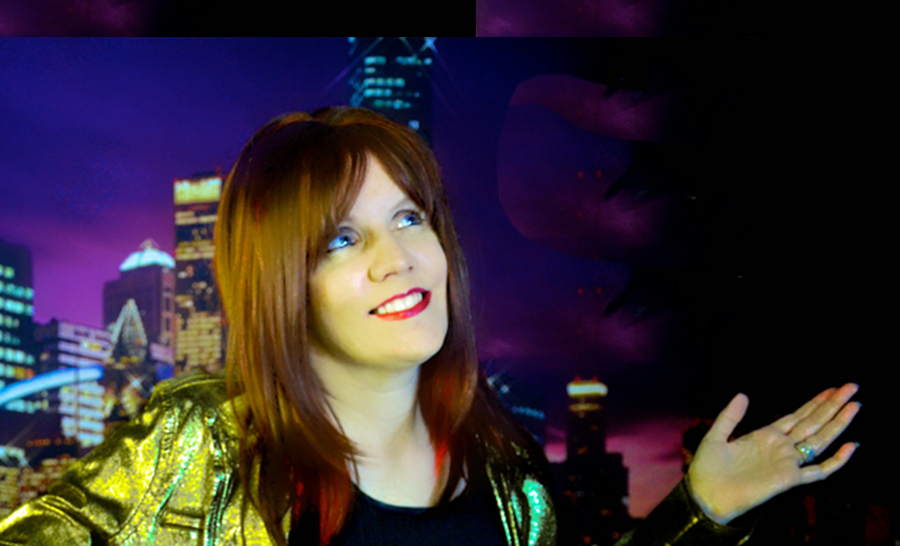 Deborah is multi-faceted. She is no stranger to the stage or camera, as a successful Los Angeles Jazz singer (aka Deborah E or "Lady D"), reaching her success in the online arena. She is also a technology guru, having served as Director of the IT Department for two high-profile Los Angeles investment firms, utilizing her management experience and BSIT Software Architecture (and Project Management) degree in re-building the technology infrastructure from the ground up.
She loves people and this has contributed to her success as a musician, writer, and social media nut. She has been writing for most of her life, having reached success with her "Webmaster Tips Weekly" in the pre-Web 2.0 days, as well as writing web design curriculum and teaching Adobe Photoshop to talented fine artists. Incidentally, this love for graphics, words, video, and *People* helped to start her 5 Hugs A Day campaign with the simple objective of encouraging people everywhere. Now, she is finishing up on her doctorate in psychology, bringing it all full circle.
Her recent endeavor is to apply her love of writing and humanity to encouraging people to reach their potential online, one step at a time. Her blog, SocialWebCafe.com is a reflection of who she is and her view on social media: "because the web should be fun!"