So you are an entrepreneur. Oh, you are planning on moving into the arena of being/becoming an entrepreneur? Either way, you are on that path, whether you are at the beginning or a ways in and experienced, right?
Some days, as you sit down at your desk or grab your first cup of coffee for the day, you wonder if you have all of the skills that you need for this thing call entrepreneurialism.
You especially feel that way on those really busy days, when you feel like your head is going to pop off with all of the things that you have to get done, some of which you are good at and some which you wonder why you are doing!
That's ok, you are normal! Now, let's talk about it a bit, shall we?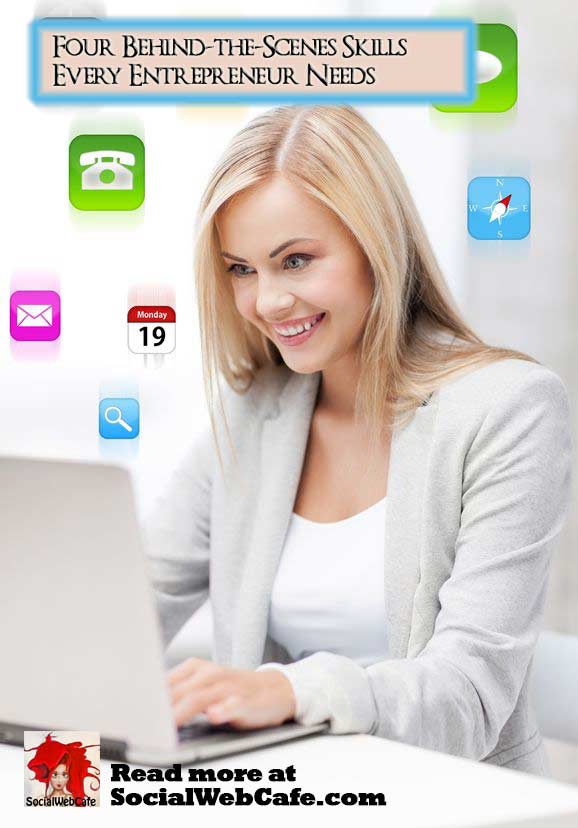 Our Concerns and Goals * ensuring that they have the skills * ensuring that they have access to those who have the skills * they don't have the skills they need * they can't find the skills they need Those Four Areas blah Sales Stamina https://www.betterteam.com/sales-associate-job-description Bookkeeping Beligerance Technology Tenacity * Outsourcing Your Technology Needs Creativity Craftiness * Outsourcing Your