The Infographic

by
socialwebcafe.com
.
---
The Infographic Thumb (featured image; social media)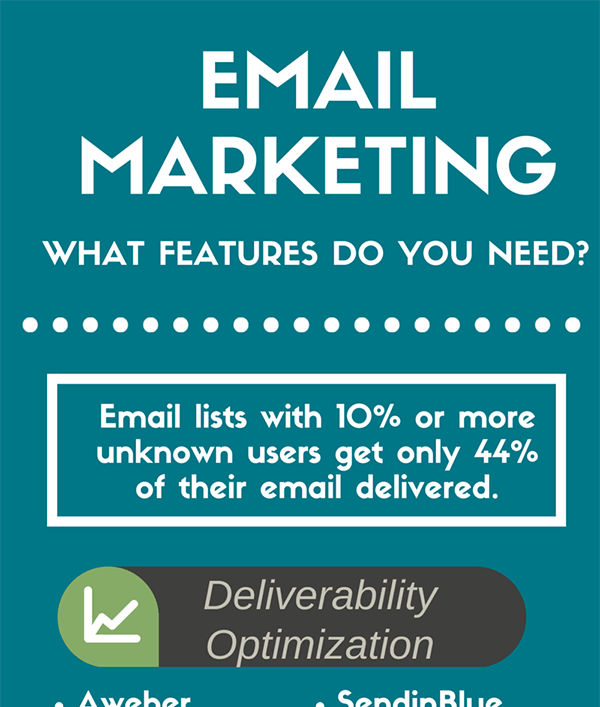 Simple 2-Step Instructions
Please right-click the infographic image above (note: there are 2 images) and save to your computer. Upload the image to your web site (or wherever you want to host the image.
Copy the code in the text area above (or below) and replace the 'INSERT_LINK_TO_GRAPHIC_HERE' with the link to where you uploaded the infographic.
by
socialwebcafe.com
.
Please feel free to also download the thumb version for use as a social media post or featured image that links to where you posted the infographic.
Thanks for sharing in the creativity with us!