If you run any kind of business with an online presence, you have probably heard of the acronym, "SEO." Chances are that you are implementing a good number of SEO practices to boost your search rankings as well. Indeed, without proper Search Engine Optimization, an online business would simply find itself lost and sidelined amidst competition. Just as the "must do's" of SEO are essential to the success of a business, there are certain "do not's" that one must keep in mind so as to not make an SEO faux pas. And here they are, in no particular order.
Not Researching Keywords Thoroughly Enough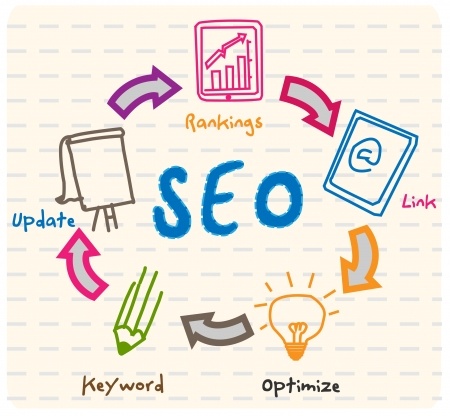 Keywords form the basis of SEO and the way the world uses the internet at large. No matter how much content you pump into your website or how often you update it, it will not yield much traffic unless it is fortified with relevant and "high-result" keywords. A common mistake that many web-owners make is to use their or their company's name as a keyword. This obviously does not help in any way because users are seldom looking for an individual or company – they are looking for products and services in their area. So, instead, of using "ABC Photographers", try using something like "wedding photographer, Ontario". Also, if you have a local business, don't forget geotagging – this will help you reach the targeted customer base more effectively.
Taking Title Tags And Meta Descriptions For Granted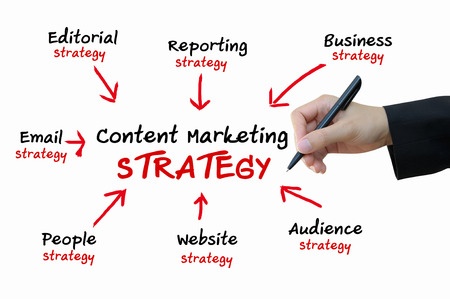 Adding title tags and meta descriptions to each post may seem trivial, even redundant, to some web owners but you'd be surprised to know how much these little additions can help towards garnering traffic and good search engine rankings. Spend a little more effort in creating meta descriptions (read: relevant keyword phrases and attractive blurbs) and watch your rankings soar.
Offering Poorly Written Content To Visitors
Yes, keywords are important – no one can deny that, but do you think a visitor is likely to stay on if your content is some gibberish stuffed with keywords and keyphrases? Make sure your content is simple, interesting, valuable and up-to-date. Secondly, write for people, not for search engines. Remember, they are the ones who are going to bring you business! A well-designed and organized website also helps SEO and improves the website's rankings. While optimizing your website, do keep in mind that texts embedded in flash or pictures are usually not picked up by crawlers, so add keywords where they count.
Resorting To Black Hat SEO Techniques
It is human nature to want faster and "instant" results, and that prompts many a website owner to resort to unethical practices such as buying links, stuffing keywords and using invisible texts. While this may help you gain some exposure in the beginning, you will find it hard to sustain the numbers in the longer run, which will eventually cause your rankings to plummet. In the SEO rule book, slow and steady always wins the race. Therefore, keep your focus on strong, relevant content, link building and establishing credibility in the digital world instead of wasting your energy on shortcuts and unethical practices.