Today, Thursday, one of my biggest Twitter Chat days and Twitter goes down and goes down HARD. What to do with a Twitter Outage?! It was bad enough that Amazon went down about 8-9 hours ago in the middle of an order, but now a Twitter outage? What's a girl to do?
So, I decided to come up with a list of items to do when you have a Twitter Outage. Ready?
Write an article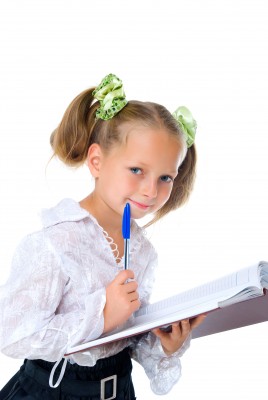 Hey, seems to work for me and you are reading such an article now. Get creative. Write about the outage, like I'm doing here. Thank Twitter for the opportunity they have given you to get past your writer's block. You've written the article? Tweet me (couldn't resist), with your article link @SocialWebCafe.
Create That New Look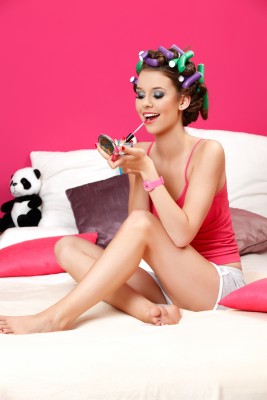 Admit it. You've been looking for that new "look," right? Why not pull out the nail polish, the wild lip color and those curlers that have been gathering dust and re-make yourself? Seriously though, is it time to tweak your blog, too? Everyone will be too busy checking Twitter and reloading their browsers, hoping that Twitter will magically reappear. They won't even notice that you are adding and tweaking plugins on your blog, will they? Seize the moment.
Pick Fleas Off a Loved One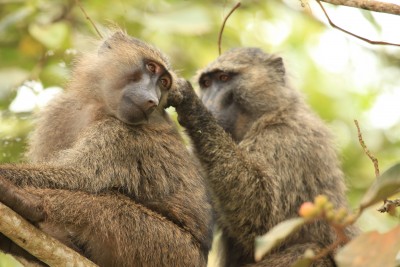 Been wanting to groom not only yourself, but your mate or friend? Learn from the monkeys and have at it. And, you can even watch TV while you are doing it! Seriously, though, maybe it is time to re-organize your desk, or your tool chest, or your friend's tool chest. Great opportunity to give, whether it is to your loved one or, even yourself!
Watch Paint Dry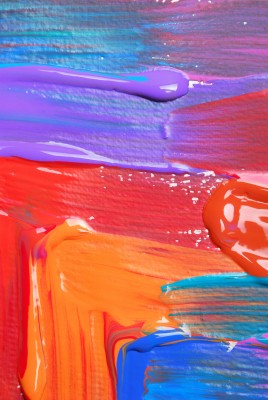 Ever hear the phrase, "Watch Paint Dry?" Have you ever wondered what it is like to watch paint dry? (That means you need a life beyond Twitter!) Well, here is your chance. Glop some paint on something and watch it dry. That should take your mind off Twitter (as it seeps into the wall, down, down, into the carpet…). Seriously, though, maybe it is time that you expand your horizons and see what kind of art you can create. It may be your opportunity to instagram it and use it for your web site! Don't forget to Pin it when you are done so the rest of us can see your work of art!.
Yakk on Skype Chat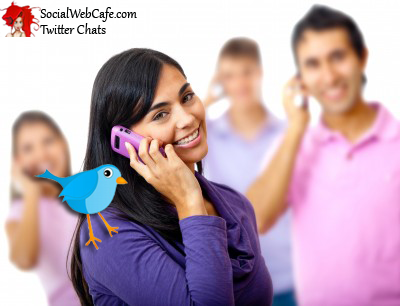 Why not? I mean, look at all of the time you are saving by not tweeting. You ought to reward yourself and take some time to yakk on Skype or your favorite chat program (or the telephone, for that matter). I mean, here is your opportunity to find healthy ways to vent your frustration about the Twitter outage. And, on the serious side, is it relationship-building time? You could even call some clients and make some money (or your mom or mother-in-law)..
So, there you have it, some ideas for you the next time that there is a Twitter Outage.
Oh, is that Twitter I hear? Is the Twitter Outage over and it is back up? Back up to stay? Talk to you later…
P.S. Stay tuned for the next Twitter Outage and I'll add to the list. I'm sure that will give opportunity for more creative ideas. 🙂